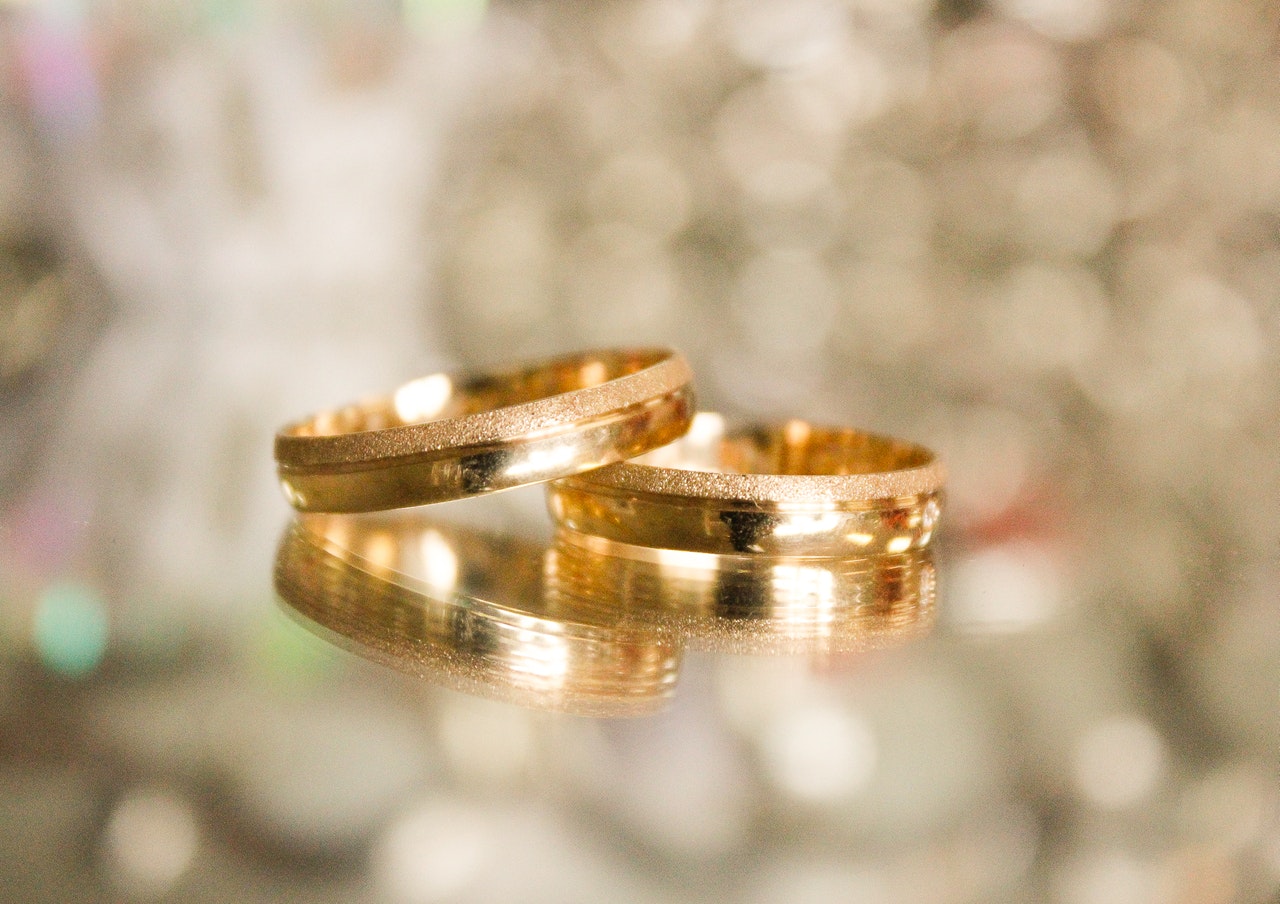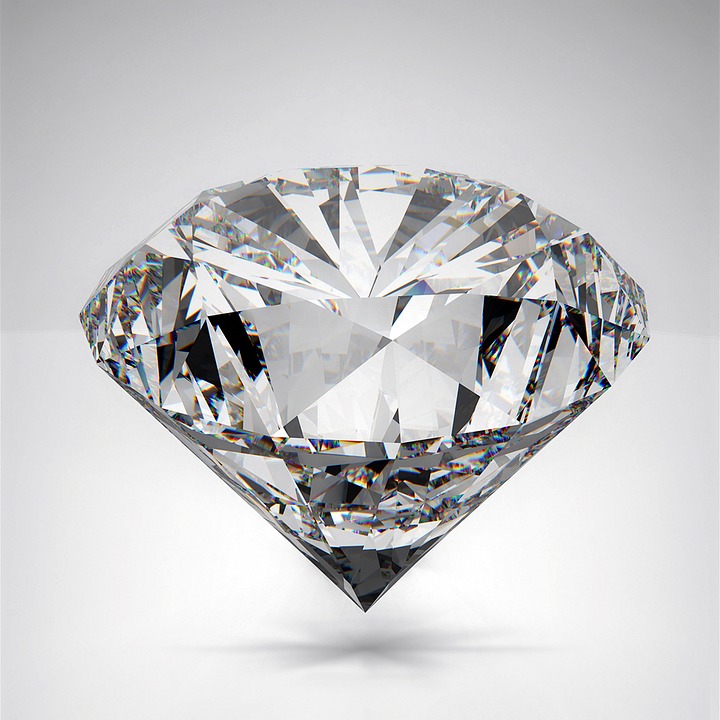 Welcome to My diamond blog!
Hey, I'm really happy you found my blog. If you haven't noticed it's all about the little sparkling most beautiful stone that we call diamond. And most commonly a diamond is purchased for the most important ring in the world, the engagement ring 🙂 Since I know a thing or two about diamonds (ok…I'm obsessed with diamonds!) I am dedicating this blog to help people find the perfect stone for their engagement ring.
Meet The MyDiamondGuide author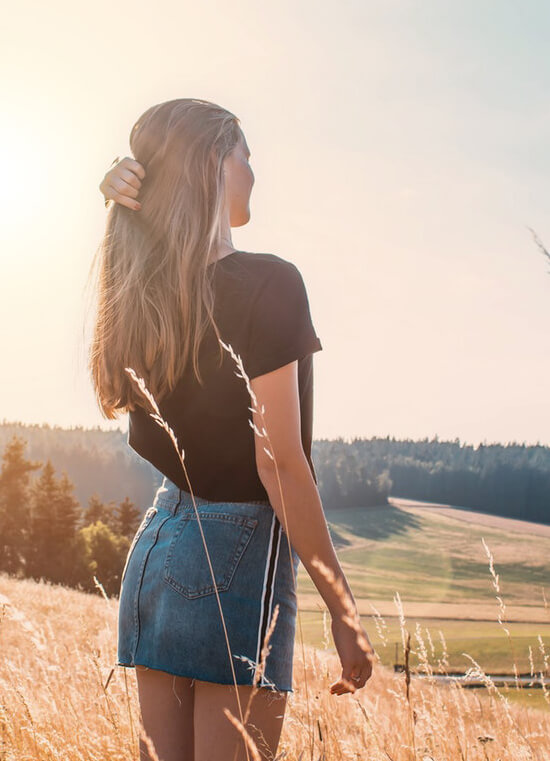 Astrid
Author & designer
Hey! I'm the author of MyDiamondGuide. As you may or may not have figured, I'm obsessed with diamonds and learn everything that I can about them. My passion started a few years ago in Carlsbad (California). A couple of my friends studied at the famous GIA Institute and later went on the become the very people that grade the diamond that could end up being the one on your engagement ring. Curious as I am, I kept asking them a lot of questions and over time learnt how it's possible to get an amazing diamond for much less than what the average uneducated person would pay for. I don't know about you, but I find it hard to keep a secret, that's why I started this blog 🙂 I hope you enjoy it!