how to get the biggest bang for your bug when looking for a diamond engagement ring
Once you've found your true love, the one you want to marry, you'll need to find the perfect diamond engagement ring! In order to accomplish that, you'll want to know about all the different diamond shapes, ring settings and metals out there. I'll teach you the secrets of industry experts, to get you the best diamond for the best price.
Learn about the diamond 4Cs
Cut is king when it comes to diamonds. I give you the best advice on which cut to go for!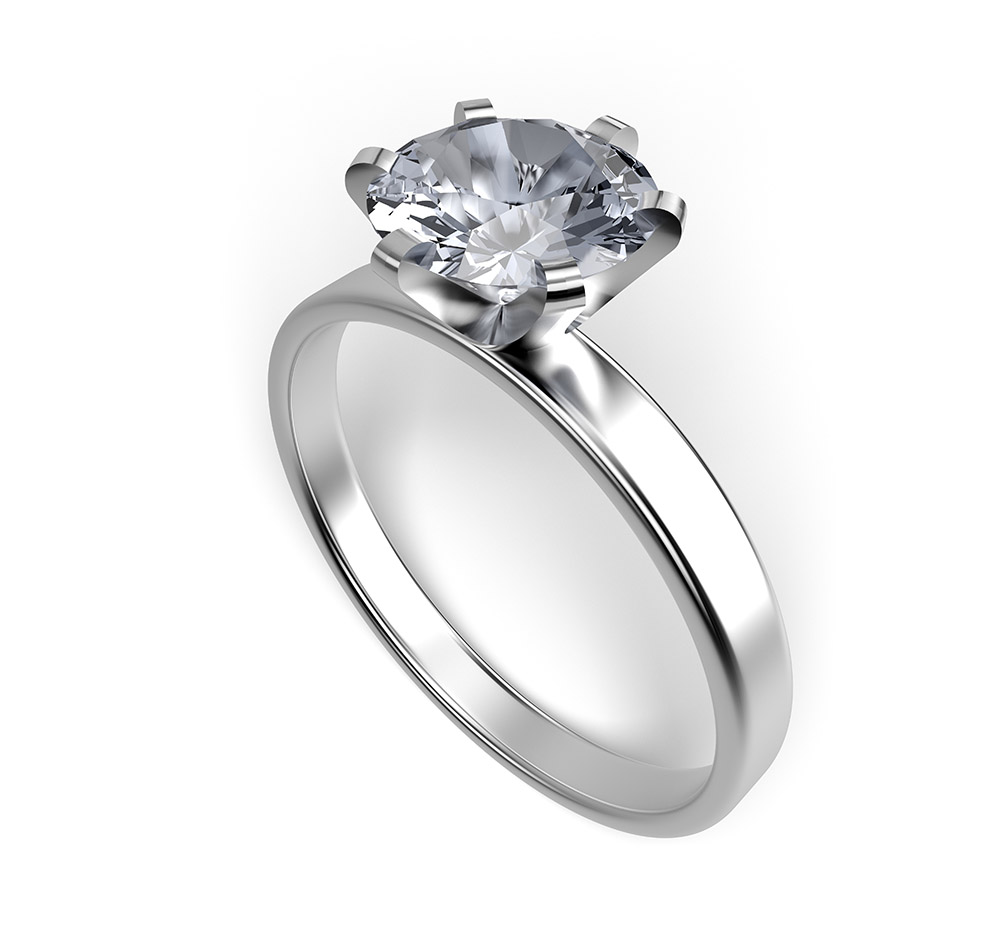 2. Diamond Weight
Should you go for 1 karat or 0.5 karat? How can I make a small diamond look bigger? Learn more here.
3. Diamond Color
Learn all about the best diamond color and the color grading scale, which ranges from D to Z.
Free Diamond Consultation
If you have a question about a particular diamond or about a ring setting feel free to shoot me a message. I usually reply within less than 24h. I'd be more than happy to share my expertise on diamonds with you. My advice is…and always be free 😉
How to Get the Best Value for your Money
Best Diamond Advice
Did you know that you can save a lot of money with the right color grade for your diamond? If your diamond is smaller than 2karat I advice to never go higher than grade G!
Expert tips
Many of my friends studied at GIA in Carsldbad, California and now work for the most prestigious diamond grading authority in the world. I share their expert advice with you.