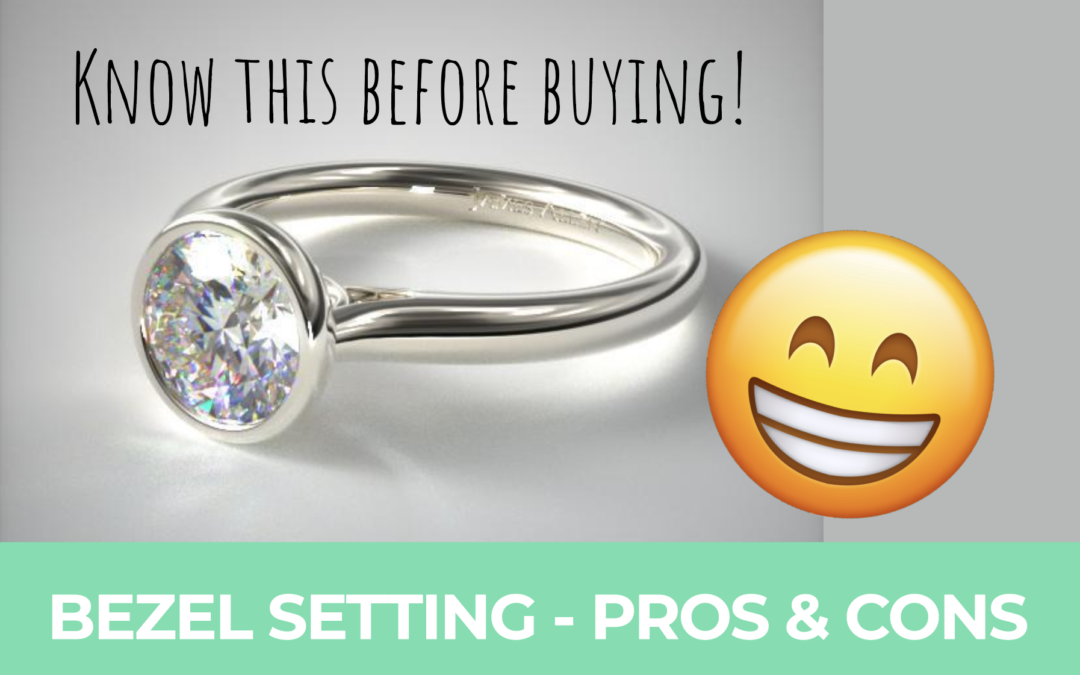 My website is reader-supported. Buying through links on my site may result in me earning a CUSTOMER REFERRAL FEE at no extra cost to you. Deal Alert! Limited time only. Save 25% at James Allen here.Bezel Setting – Pros and Cons You Need to Know! Should you get a bezel...
MyDiamond Guide
MyDiamondGuide is a blog that I dedicated to help soon-to-be engaged people to find the perfect engagement ring. Finding the right diamond can be quite difficult if you have expertise in this area. I did all the research and learnt where it's possible to save money without cutting down on the quality of the diamond.
Disclaimer
The posts on MyDiamondGuide represent my opinions and experiences and are for educational purposes only. The posts do not represent formal advice.
Privacy Policy
Free Consultation
Affilate Links
Some posts may include affiliate links, which share a commission with the blog at no additional cost to you. We only recommend products we believe in; if they have an affiliate program, we add it, and if they don't we share and recommend them anyway. Being a good human being > promoting crappy products.