Category: Diamond Alternatives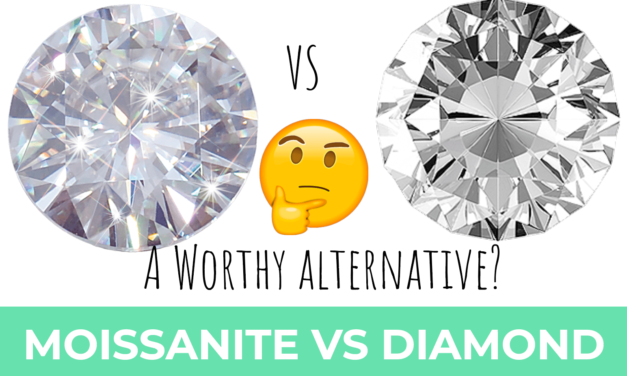 Moissanite vs Diamond – A Worthy Diamond Alternative?When comparing moissanite vs diamonds...
Read More

Recent Posts
About MyDiamondGuide
MyDiamondGuide is a blog  dedicated to help people find the perfect diamond engagement ring.  I learnt all the tricks form experts who work at GIA and know where it's possible to save a great deal of money without compromising on the beauty &  quality of your diamond.
Privacy
The posts on MyDiamondGuide represent my opinions and experiences and are for educational purposes only.
I also take your policy serious. Please find more information here:
Disclaimer
Some posts may include affiliate links, which share a commission with the blog at no additional cost to you. I only recommend products I believe in; if they have an affiliate program, I add it, and if they don't I share and recommend them anyway. #NoSpaceForCrappyProducts